Simone De Liberato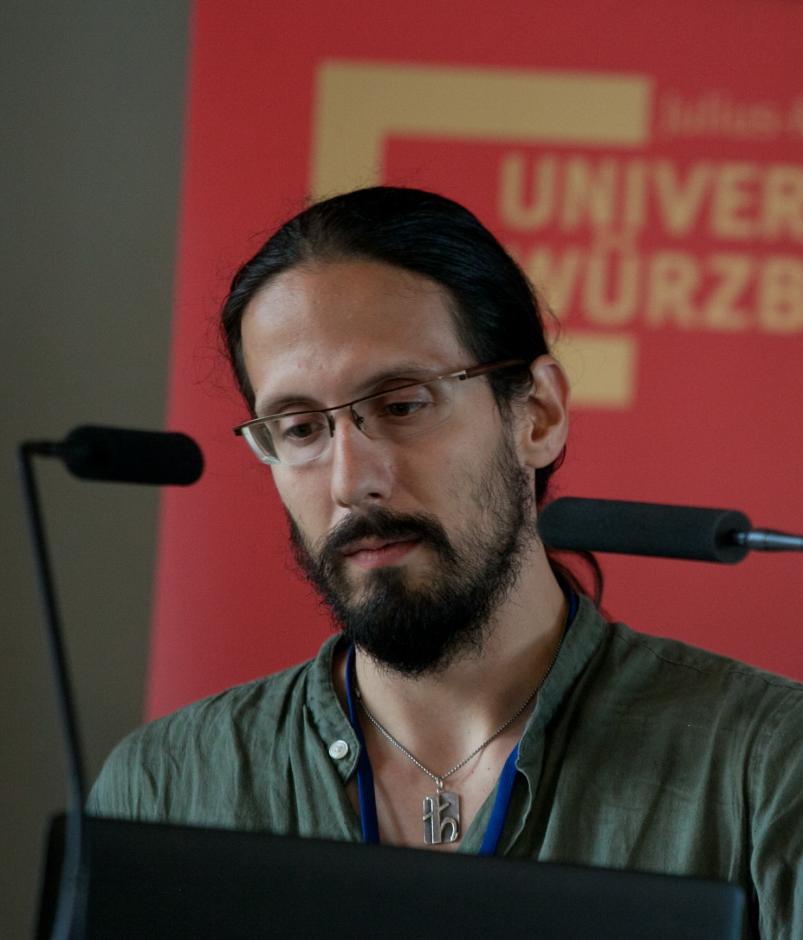 Simone is a Professor and University Research Fellow of the Royal Society.
More information on his activities are available through his personal website.
Email: S.De-Liberato@soton.ac.uk
Christopher Gubbin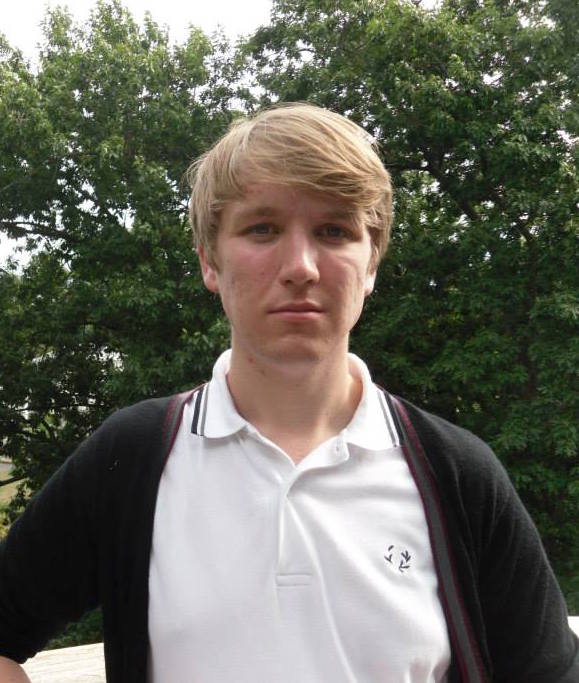 Christopher is a postdoc investigating, both theoretically and experimentally, the physics of surface phonon polaritons.
Email:c.r.gubbin@soton.ac.uk
Erika Cortese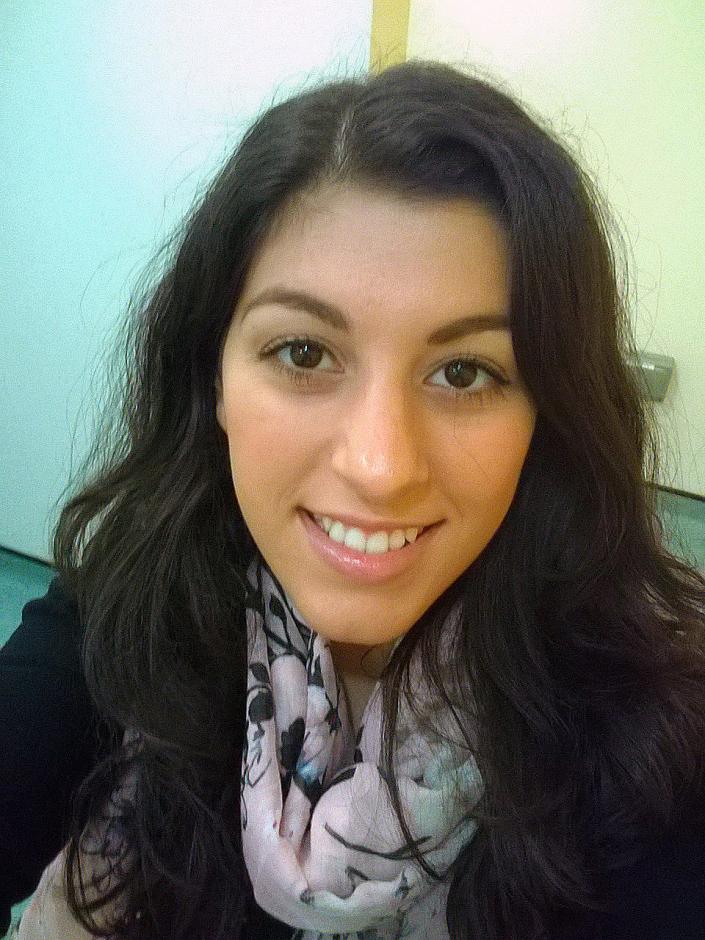 Erika is a postdoc investigating ultrastrong light-matter coupling in organic and inorganic semiconductors.
Email: ec1e15@soton.ac.uk​
Wang Yuan

Wang is a 2nd year PhD student working on cavity quantum electrodynamics.
Email: yuan.wang@soton.ac.uk
Past Members
Nathan Shammah (PhD student)
Luigi Garziano (Postdoc)
Stefano Portolan (Postdoc)
Christopher White (Master student)
Martin Fogel (Artist in residence)
Alessandro Ridolfo (Visitor)
Vincenzo Macrì (Visitor)