Simone De Liberato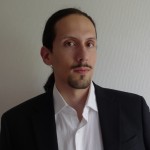 Simone is an Associate Professor and University Research Fellow of the Royal Society.
More information on his activities are available through his personal website.
Email: S.De-Liberato@soton.ac.uk
Erika Cortese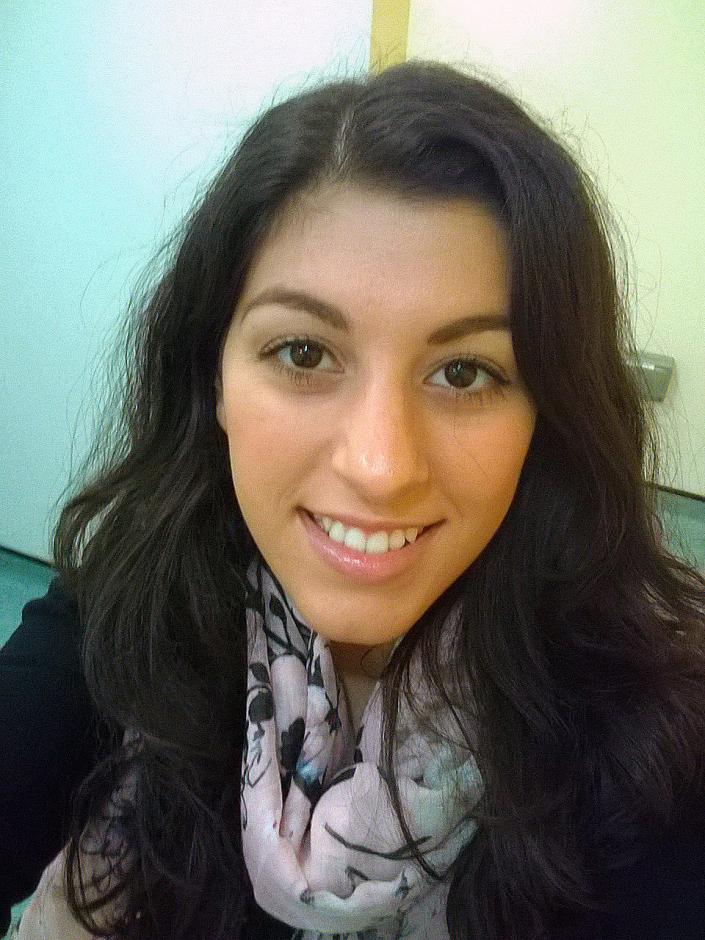 Erika is a 2nd year PhD student with the group. She is studying ultrastrong light-matter coupling in organic molecules.
Email: ec1e15@soton.ac.uk​
Luigi Garziano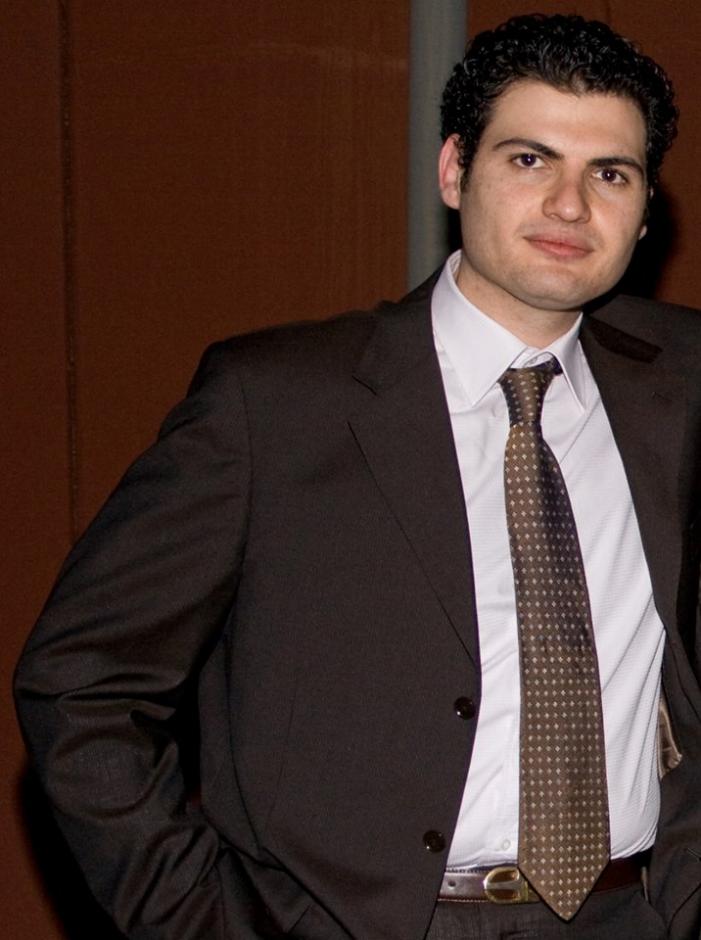 Luigi is a 2nd year postdoctoral research fellow with the group. He is theoretically investigating the physics of ultrastrong light-matter coupling regime in hybrid quantum systems.
Email:  l.garziano@soton.ac.uk
Christopher Gubbin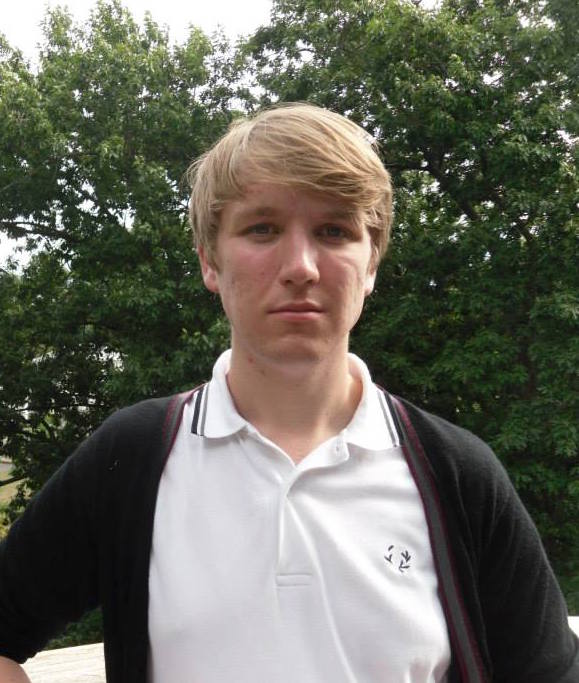 Christopher is a 3rd year PhD student sharing his time between the QTT group and the EXSS group at ICL. He has been investigating, both theoretically and experimentally, the physics of surface phonon polaritons.
Email: c.gubbin12@imperial.ac.uk​
Past Members
Nathan Shammah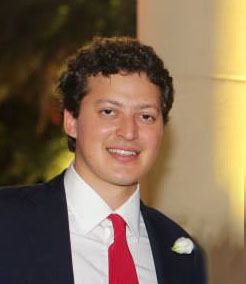 Nathan has been a PhD student with the group. He has been investigating emission from coherently excited intersubband transitions. 
Email: N.Shammah@soton.ac.uk
Martin Fogel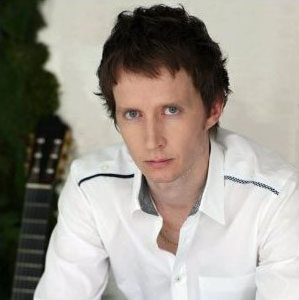 Martin joined our group as artist in residence supported by a grant from the Leverhulme Trust.
An accomplished guitarist, Martin has worked alongside the group with the aim of creating music that viscerally represent quantum phenomena.
A great deal more information can be found on Martin's own website.